Spanning Obstacles to Reach Goals
AT Enkei Resolutions we see ourselves as a bridge spanning the obstacles that keep organizations from their goals. Every challenge you face is unique and requires a custom-crafted solution — be it consulting, coaching or one or more of our added-value services. So even if you're unsure of what kind of bridge you need, we're ready to collaborate with you to create a plan that fits your objectives. Take a look at our comprehensive service packages, and then schedule a call to get started — it's cost-free, and a great opportunity to see what works for you.

Upcoming Events!

"She is genuinely and authentically present with whomever and whatever she is engaged… Part of that authenticity comes from her willingness to show her humanness and vulnerability."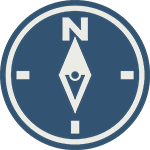 Custom Consulting
Even though all bridges are meant to span obstacles, no one span type is appropriate in all situations. Likewise, at Enkei Resolutions, our consulting services are not prepackaged, one-size-fits-all solutions. Instead, we work with you to develop a plan that will meet your unique needs and achieve your goals within your budget.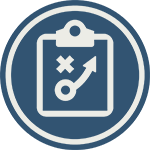 Individual Coaching
Individual coaching meets you, where you are and accompanies you to where you want to go. Diane is a Certified Professional Coach with the International Coaching Federation who believes the client already has the answers. Her job is to help clients discover the best way forward through deep listening and the right questions.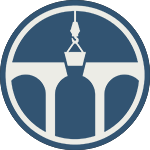 Tailored Solutions
Not all of your obstacles fit neatly into "coaching" or "consulting" and that's ok. Diane has 30 years of ministry experience, including executive leadership, so she has many tools to assist you with your current project, whatever it may be.